The Official Website of Wesley Ochs & BaNaNa Trio
Available for Bars.
Restaurants, Happy Hours, Nightclubs, Taverns, Lounges,
Beach Bars, Tiki Bars, Beach Bashes, Decks, Docks,
Festivals, Concerts,
Open Mic...

Wesley Ochs
215-901-6676
email: wesmudskip@aol.com



Wesley Ochs, a prominent vocalist and guitarist from the South Jersey shore plays acoustic guitar and vocals or he can get people up and dancing with electric guitar and sequenced background music tracks. Wesley & his band BaNaNa Trio plays something for everyone, including classic rock, ballads, alternative and modern rock, island/reggae, oldies, country, and of course party favorites. Using request lists and a repitoire of over 300 songs and a variety of percussion, he can get the crowd involved and having fun playing and singing along or just kickin' back relaxing and listening. With an average of 200 gigs per year, Wesley has entertained in hundreds of venues for thousands of people around the world, including Philadelphia, Cape May & Atlantic City, NJ, St Augustine & Key West FL, Boston, Bermuda, Dubai UAE. and last winter in St. Thomas US Virgin Islands.

Wesley has worked with many popular cover bands across Philadelphia's tri state area, including Mudskipper, TOAST, The Approach & Animal House. He has recorded in studio sessions with Brad Delp from the band Boston & Chubby Checker. He has entertained at Sporting events for Philadelphia teams: 76'ers, Phantoms, Flyers, Soul and Washington Redskins, as well as many casinos in Atlantic City and private parties all over the Delaware Valley. He appeared on the NBC40 news and can be found in local newspaper, radio, and television advertisements for local restaurants, clubs and community events. In the summer, Wesley entertains in some of South Jersey's best summer beach resort venues in Cape May County, NJ. Please see venues below. Wesley is available for private functions as well, for booking and other information please feel free to call 215-901-6676 or email wesmudskip@aol.com

Click Here for Song List
Click Here for Resume
Click Here For Press
(opens new window)

...Weddings, Cocktail Parties,
Rehearsal Dinners,
Fine Dining, Corporate & Business Functions,
Holiday Parties,
Vacation Resorts,
Yacht Parties
& Cruises,
Private Parties
& Events



BaNaNa Trio

is a band ripened in South Jersey covering all your favorites songs from the islands, to the disco, to the rock & roll concert stadium. Solo entertainer Wesley Ochs has slipped a bunch of songs into a power trio that is just Bananas. These three are really appealing & will leave you coming back for more!
Please click on Venue logo for website
(opens new window)
Available
for Private Events



Wesley's Links - Please click on Logo below for Wesley's Pages
(opens new window)
For Bookings Please Contact:
Wesley Ochs
215-901-6676
email: wesmudskip@aol.com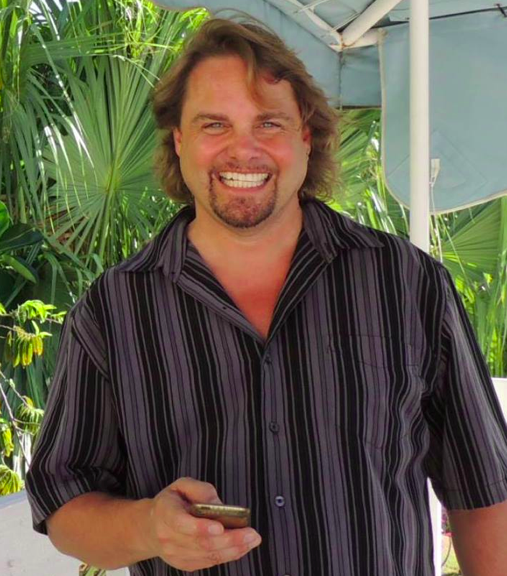 Call Now!